Why Pay to Play....... It's Always Free at WFP. sit back, relax and let our Dealers shuffle your way to free major casino poker events
WFP Poker League is

incredibly

especially

extremely

fun and entertaining.
Welcome to WorldFreepoker.com, New Jersey's #1 Free Poker League. At WFP we strive to create a fun, welcoming and safe environment for you to experience poker in a live setting as you would in a casino poker tournament. We provide free high quality entertainment and friendly competition to all players without monetary risk. Registration is 100% FREE! All Poker Tournaments are 100% FREE! So, enjoy a night out playing poker with friendly folks in a pleasant atmosphere, close to your home. It's all about having fun playing FREE Texas Hold'em at local taverns, restaurants and other venues. It's 100% FREE to play so when you lose, you've lost nothing and best of all you have a shot of winning great prizes and major Atlantic City casino poker events!

Aside for the regular monthly, quarterly awards and daily dealer swag .................The WFP BORGATA SPONSORSHIP FOR A WPT $3500 BUY-IN for the Fall Borgata Open has started again! Visit any poker host location and start qualifying. It's never too late to join and it's easy to qualify for this or next season!
---
So, how do you join WFP? That's easy as 1-2-3. Just follow the the instructions below.............
---
Host an Event at Your BUSINESS
TURN YOUR SLOWEST NIGHT INTO A BUSY ONE!
Texas Hold'em Poker is extremely popular around the world and NJ is no exception! Across NJ, growing numbers of folks are participating in casino tournaments and avidly watching televised Poker events. WFP's Bar Poker League offer local businesses the opportunity to take advantage of this growing phenomenon. We offers a professionally run Texas Hold'em Poker game, with dealers as an entertainment service, to local pubs, restaurants, nightclubs, and other venues. We bring casino quality poker tables, chips, cards and more importantly, the players.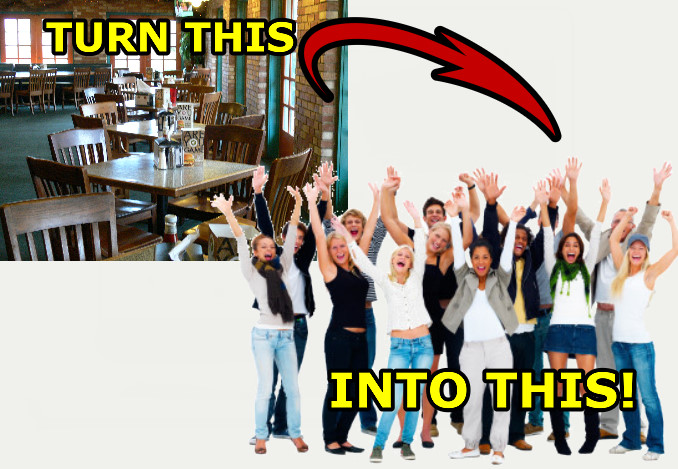 We've Gone Mobile
Just Scan It!
Meet the Dealer Team
Go to our Dealer's Page and meet all the dealers!